« Back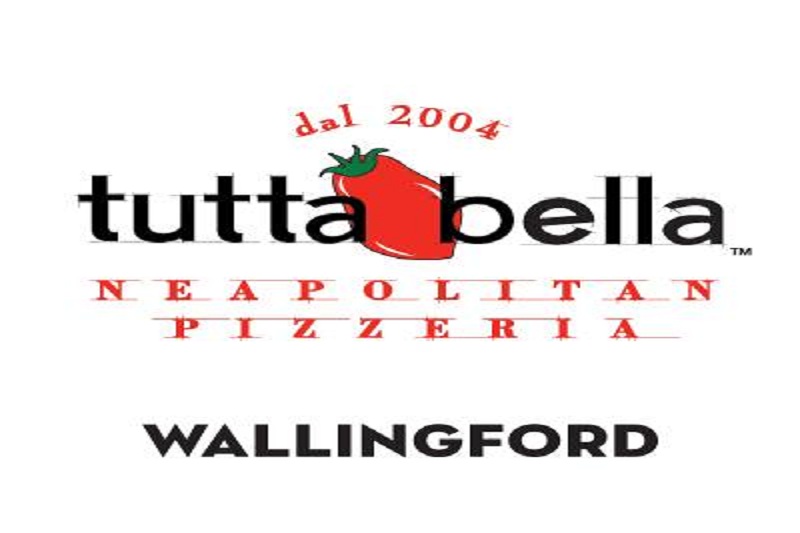 VPN – 30th Anniversary
30th customer check at each location will get their lunch for free!
- Will be handed a special notification via check presenter and told that they are the lucky winner by the Dining Room Manager or GM.
- Manager will ask guest table if can take a photo of them holding a sign wishing the VPN "Happy Anniversary" to use on social media and send to VPN Italy
- Marketing will collect the 5 images (1 from each location) and post on social media & alert VPN Americas & AVPN to share.
TUTTA BELLA (STONE WAY)
Member number: 227
Member since: 2006-03-30
Address: 4411 Stone Way North
ZIP CODE: WA 98113
City: Seattle
Country: Stati Uniti d'America - USA